Hi I'm Jack Elkins, Chief Sidekick at Sidekick Innovation. After several injuries, including a brain injury, kept me from playing the sports I loved, I turned my attention to sports business. There I started to learn how we optimize our performance together not just on the field but in the office. I was fortunate to work for the Orlando Magic for almost 15 years where I learned to lead interactive experiences and built the NBA's first Innovation Lab.
Those experiences taught me several things we believe today. We've seen that to enact a change, you first need to be change ready. It's not just about the right processes and frameworks, you need to set the right human conditions (physiological and psychological). WHAT MATTERS MOST IS THE INTERNAL CONDITION OF YOUR TEAM. Einstein said, "No problem can be solved with the same level of consciousness that created it."
We believe everyone is creative and people care about what they help to create. When you empower a group to produce team-driven solutions, they produce results; and they adopt and commit to what they produce as well. And when you do this, a culture of innovation emerges. We've seen it work not just at the Magic but with several groups of leaders just like yours.
We believe facilitators free leaders like you to maximize your impact and unlock the potential of your team.
We have a cadre of advisors and resources to help point you in the right direction while we facilitate the process to ensure you make progress quickly.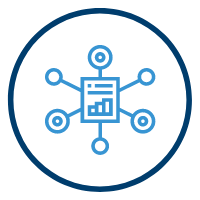 We use tactical, science-backed tools to maximize your team's physiology and psychology to perform better together whether it's to craft a shared vision, innovate from within, or see fresh perspectives.
We're Sidekicks; we don't create the solutions. We guide your team to create breakthrough solutions on their own. Your team becomes engaged because they feel ownership, not overburdened, and build skills to solve future challenges together.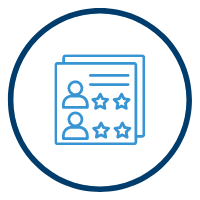 We get what you do because we've led change in real organizations. We've designed and facilitated hundreds of collaborative sessions that include pre-project buy-in with leaders, and post-project support to ensure projects get implemented.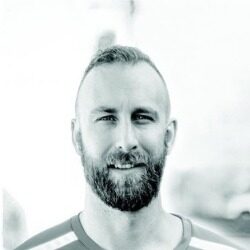 Adam Michael Allison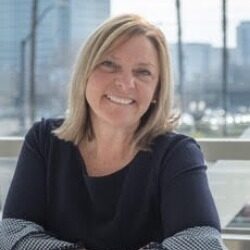 Stacy McGranor
Jack Elkins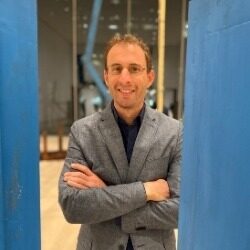 Mathew Slade Farkash