Create a vision worth pursuing
Get unstuck and move towards your next big pursuit. 
Create.Vision is a step-by-step guide to deliver an aligned vision with your team or create one for yourself.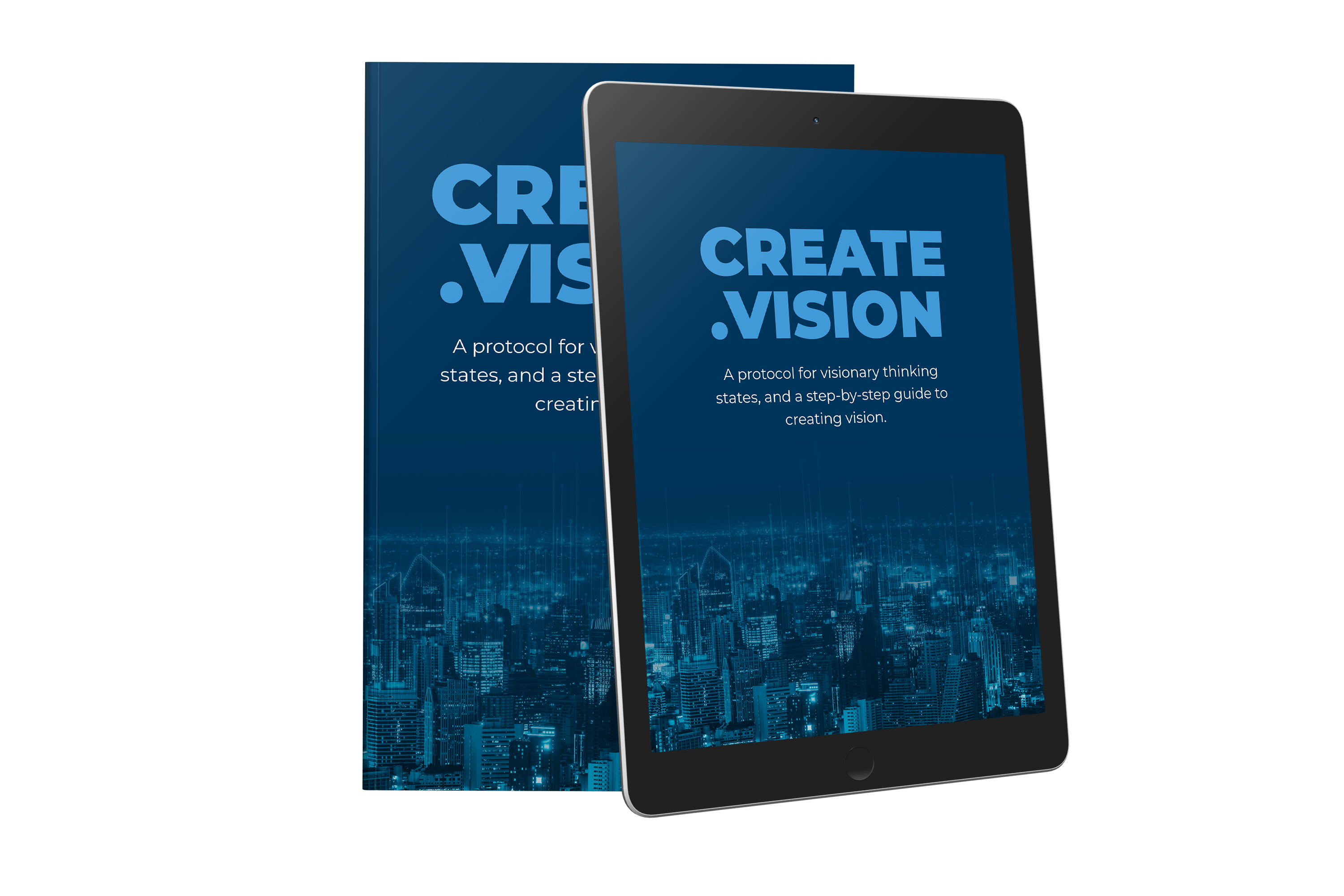 The Ultimate Guide to Mission, Vision and Values
You have the power to change your future by creating a vision.
Create.Vision is for business team leaders, emerging leaders and coaches.
It's a carefully crafted, interactive 52-page guide for getting you into visionary thinking and completing the steps to know who you are and where you want to go.
It has instructions for teams AND individuals.
We include 2 protocol videos, 10 progressive exercises, 4 Bonus videos and more.
Start right now and follow the agenda or go at your own pace to complete your journey in as little as an afternoon.
The price is up to you. Name-your-price to give yourself accountability or chase your vision for free!